Innovation and high performance is our highest priority. We understand how important flooring is to renovations or building something from the ground up. That's why our commitment to holding our products to the highest standards ensures that they perform above industry standards. By choosing SetaGrip™, we guarantee that your project will reach new heights. Our flooring systems were built to accommodate the rigors of a high-traffic area without sacrificing the beauty of natural hardwood floors. We remain committed to offering you a solution that answers all your concerns regarding sustainability and maintenance – making sure your projects last for generations. By staying committed to our standards, we're looking to raise industry standards. Let's build your next project together.

Choose SetaGrip™ and join the revolution.

Don't take our word for it. Take a look at what our customers have to say about SetaGrip™ and see the installations photos for yourself. The proof is in the work.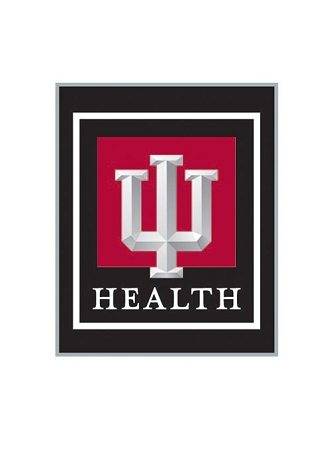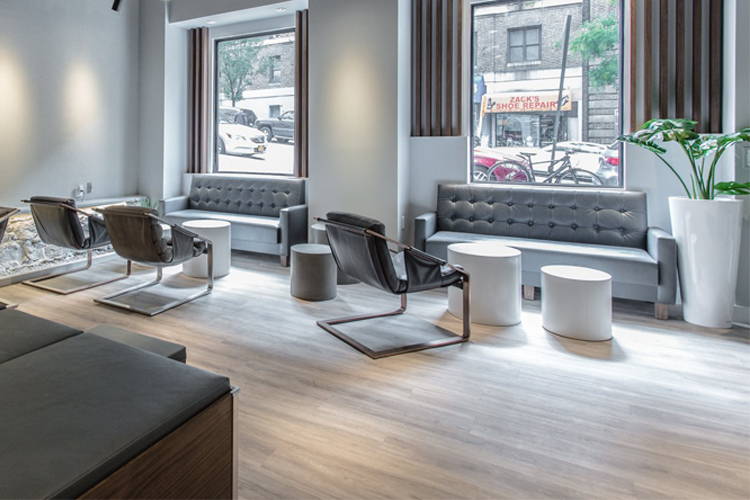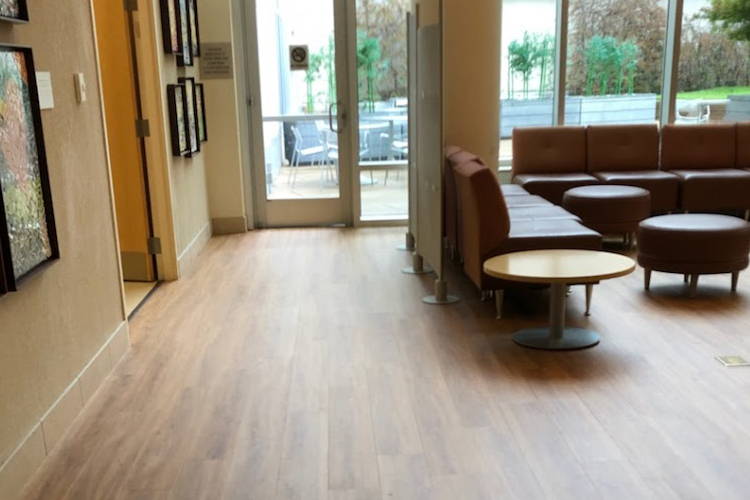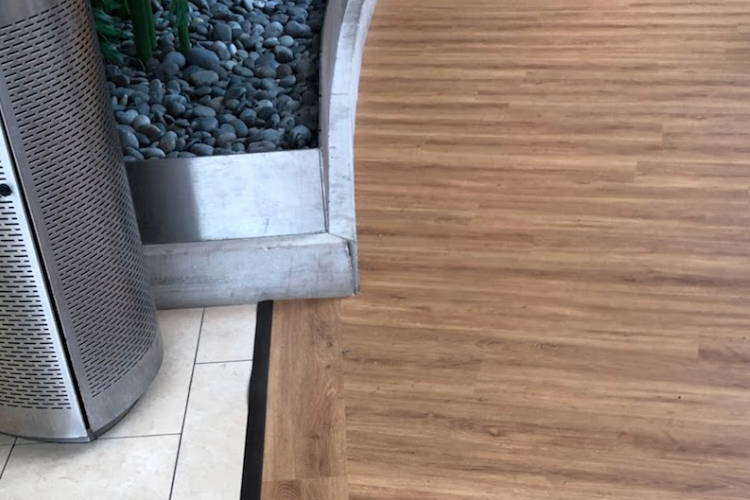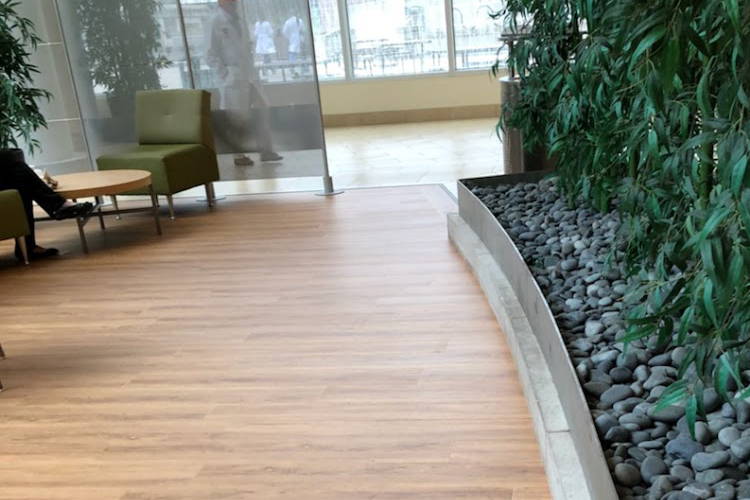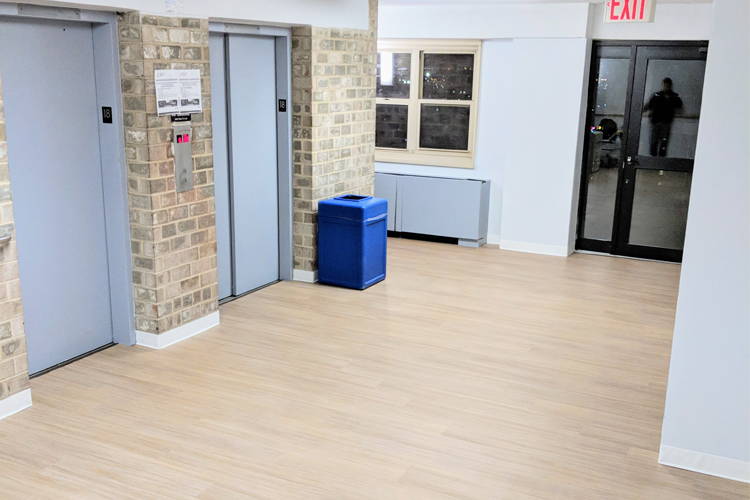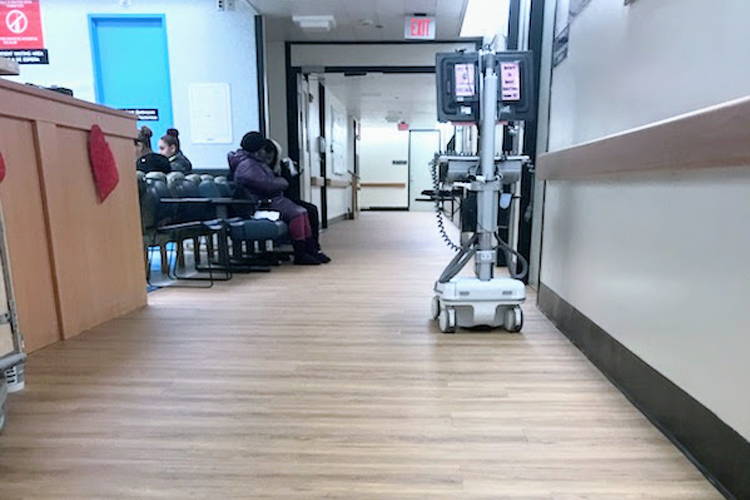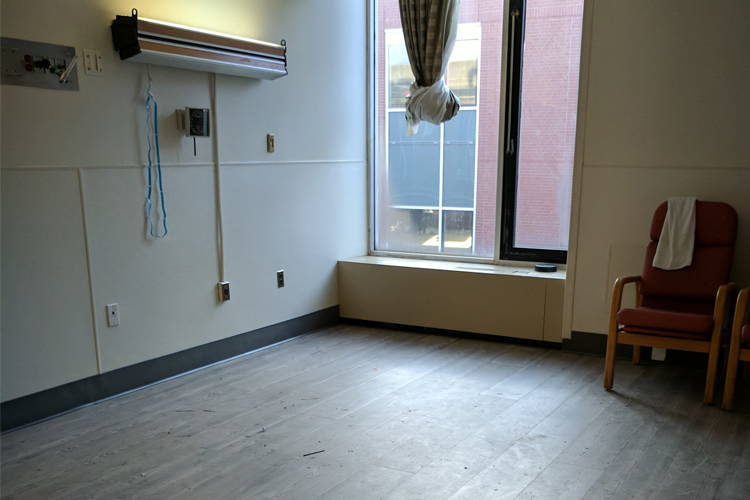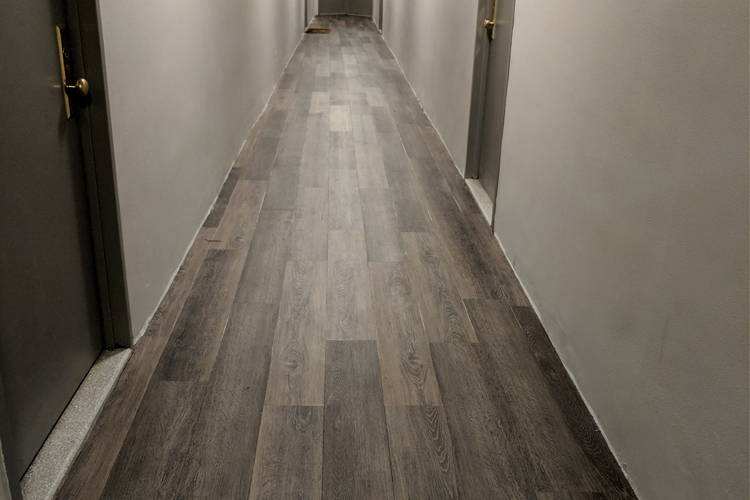 WHAT ARE OUR CLIENTS SAYING?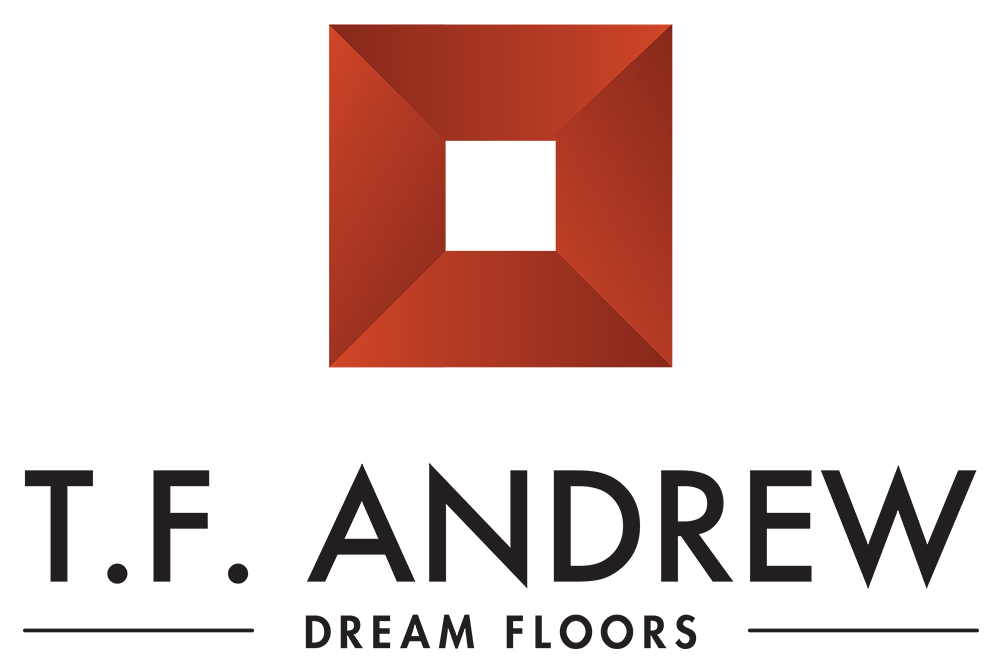 "I think SetaGrip™ is one of the bigger innovations that I've seen in the flooring industry right now. It's slightly ahead of the curve and it is completely a millennial-based product-the angle of the green story and it being a replication of what's happening in nature."

Director of Business Development and Sales

"The most realistic wood visuals with amazingly beautiful colors. We've especially loved specifying the Perfect Taupe in the Renu Collection and our installers have praised how it's been easier to work with than anything else they've installed. No prep work is needed and it goes down super easy."

"Working on my feet all day long, I can definitely feel the difference in the Setagrip products. It's softer on the feet and much more comfortable when compared to the standard floors in the hospital. It really helped reduce my workday sores and aches!"

Registered Nurse, Northwell Health
"This flooring manufacturer has innovated to provide a flooring which does not require glue down. This is innovative technology which eliminates the VOC's of glue and difficulty of removing and replacing individual pieces."

EFA, Product Innovation Awards
New patent-pending technology